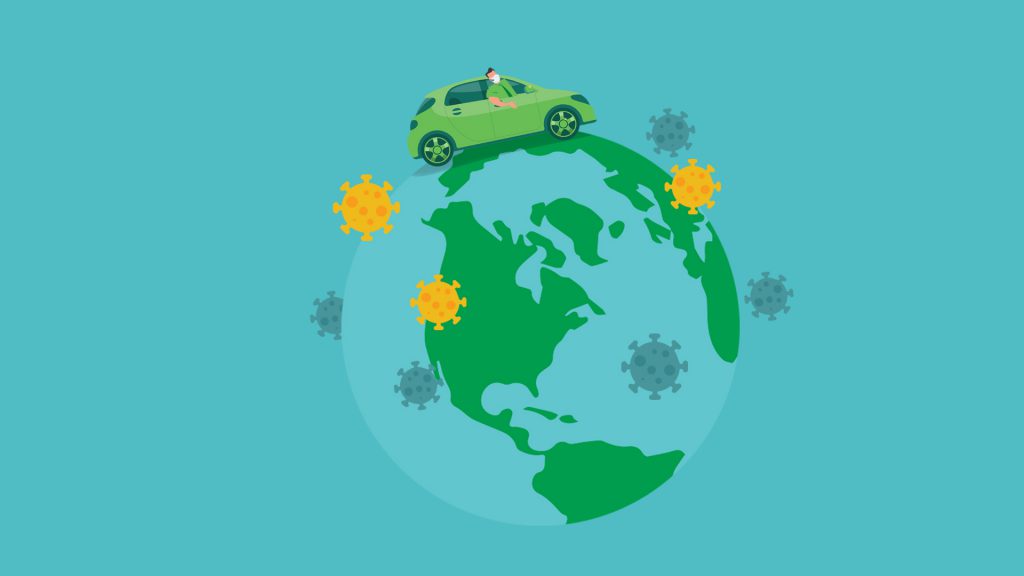 Although the economic impacts of the recession caused by the novel coronavirus and COVID-19 pandemic have varied widely by industry and even from person to person, everyone agrees it's been severe. And yet personal bankruptcy filings in 2020 were the lowest they've been since 1986! In fact, bankruptcy filings actually went down by nearly 30% in 2020 compared to 2019. What exactly is going on here?
For Most People, Bankruptcy is the Absolute Last Resort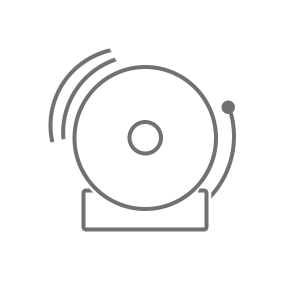 Job loss is one of the major causes of bankruptcy, but it takes a while for it to really kick in. Because so many people have a negative, stigmatized view of bankruptcy, it's usually treated as the absolute last resort. In other words, when times are tough, people do whatever they can to avoid filing bankruptcy. These actions may not be wise, but here are some of the ways people try to avoid filing for bankruptcy:
Drawing down their savings and using their stimulus checks to keep up debt payments.
Borrowing additional funds from creditors, perhaps putting up assets as collateral.
Withdrawing money from their retirement plan.
Borrowing money from employers.
Borrowing money from friends and family.
Stopping payments to some creditors while keeping up others.
These tactics could see some through the current pandemic recession and prevent them from declaring bankruptcy, but they could also just be delaying the inevitable.
Every Recession is Different, and the Pandemic Recession is Bizarre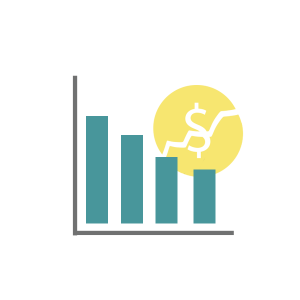 Most every recession has been accompanied by a significant increase in personal (or consumer) bankruptcy filings (as opposed to commercial bankruptcies for businesses). But remember it's what is called a lagging indicator, meaning it takes a while for bankruptcies to rise after a recession hits. Unemployment is also a lagging indicator of recessions. For example, in the Great Recession that began in December 2007 unemployment was 5%. It took nearly two years of gradual job loss for the unemployment rate to march slowly up to its peak of 10% in October 2009. Bankruptcy filings tend to lag even further behind, which is why the peak in bankruptcy filings didn't come until a later in 2010.
But comparing the current pandemic recession to the Great Recession might be like comparing apples and oranges. Take a look at the graph below and you'll see for yourself (data source: https://www.bls.gov/):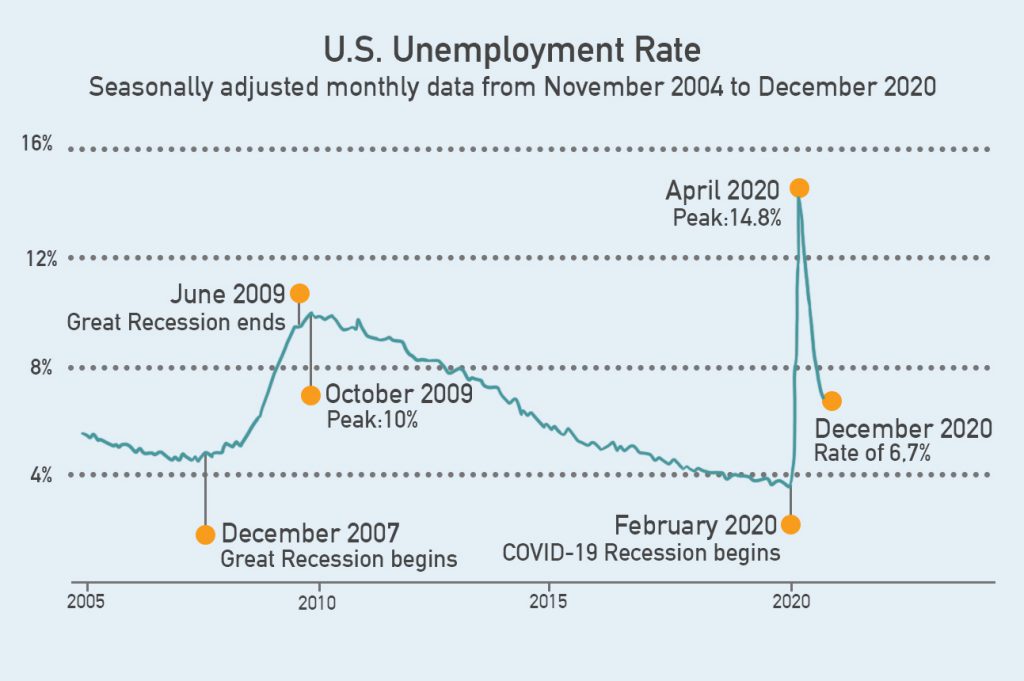 Look how different the shapes of the unemployment rate line is between the two recessions. It took two years for unemployment to reach its peak of 10% and then started its steady march down to record lows just before the pandemic hit.
By contrast, the economic shut down was so fast in response to the pandemic, unemployment immediately shot up to its peak of 14.8% in April but has dropped to half that since. No one was expecting that to happen. It's hard to make any predictions when the two situations look so entirely different. It's also worth mentioning that a lot of people (especially older workers and moms managing their children's education from home) have completely exited the workforce, which means they're not even counted in the unemployment rate.
Based on what happened in the Great Recession, which was a peak in bankruptcy filings about a year after the peak in unemployment, you might be tempted to predict that the peak in bankruptcy filings will come in 2021. But it's not clear it's going to happen any time soon, or at all. This is unchartered territory in terms of how unique this recession is.
Why Did Bankruptcy Filings Fall in 2020?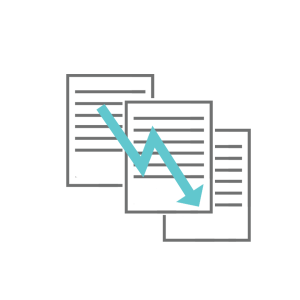 It would be one thing if personal bankruptcy filings had held steady or gone up a little during 2020, but they fell sharply by 30% to the lowest level seen in more than three decades. One thing to keep in mind is that the bankruptcy courts were shut down for a significant period of time and many are still operating at lower capacity and remotely, so there may be people who want to file but don't because they don't even know if the system is really even functioning right now.
Then there's all the relief that has been made available. The federal government was quick with an initial round of relief payments extended unemployment benefits. Then those dried up. Then they finally passed more, but not nearly as much. With a new administration in charge, the relief may once again be on the horizon in a significant way. These relief measures in the form of stimulus payments and extended unemployment benefits may be just enough to keep most people afloat long enough to be able to recover without declaring bankruptcy.
Perhaps just as important, consumers are getting a lot of other kinds of breaks specifically related to debts. Student loan payments are on hold, many mortgage holders aren't being penalized for missed payments, some states have stopped debt collection altogether, and so on. At some point, however, all those temporary measures are going to fall away and the creditors who have been waiting will want to collect on all those debts. The question is whether or not people will be ready to pick back up on their debt payments.
Also remember that it does cost money to file bankruptcy. While the court fees are modest, most people can't (or shouldn't try to) file on their own without the help a bankruptcy attorney, which can cost anywhere from $1,500 to $5,000 depending on your location and how complicated your case is. Amidst all this economic uncertainty, a lot of people may want to file but don't feel like they can justify laying out the significant amount of money it takes to get the expert guidance of a bankruptcy attorney.
Bankruptcy by the Numbers in 2020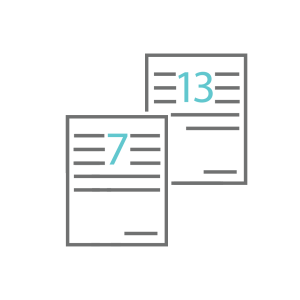 What's interesting about the 30% decline in bankruptcies in 2020 is how that figure covers all kinds of bankruptcy. When you drill down into the types, the picture gets even more fascinating. People who need to file person bankruptcy tend to go primarily with a Chapter 7 or a Chapter 13 type of case. In 2021 Chapter 7 bankruptcy filings fell by 21.6% in 2020 compared to 2019. And Chapter 13 filings fell by a whopping 46% in 2020. Chapter 11 filings, however, which is a type often used by businesses, were up by 29% in 2020. This is not surprising when you think about how many businesses have had to close permanently because of the pandemic.
The question remains, will there be a sharp rise in bankruptcy filings caused by the pandemic recission? The only real way to answer this question right now is that we just have to wait and see. If the next round of federal stimulus and assistance keep those who are struggling afloat while the roll-out of coronavirus vaccines ramps up, a significant number of people might make it through the recession without having to declare bankruptcy. But there will undoubtedly be some number of people who will still struggle and will have to file for bankruptcy. We just don't know how many yet.
When You Need to Buy a Car in Bankruptcy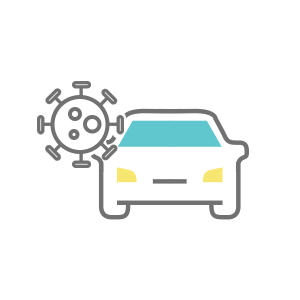 We hope no one reading this will have to file for bankruptcy because of the pandemic-induced recession. But if you do declare bankruptcy and then discover you also need to finance the purchase of car, please know that Day One Credit is here to help you find the bankruptcy car loan you need. We work with top lenders who are willing to work with bankruptcy customers, whether your case was filed yesterday or was recently discharged. You can learn more about how we can help you by visiting Why Day One.
At Day One Credit we are experts at finding the best possible bankruptcy car loans in order to help our customers purchase high-quality used cars. We are not lawyers, we do not give legal advice, and nothing we say should be taken as legal advice. Your first step in anything related to bankruptcy should always be seeking the advice and counsel of a qualified bankruptcy attorney.