Bankruptcy Attorneys Recommended by Day One
If you're ready to get a fresh start by filing for bankruptcy, Day One is pleased to recommend any of these outstanding bankruptcy attorneys!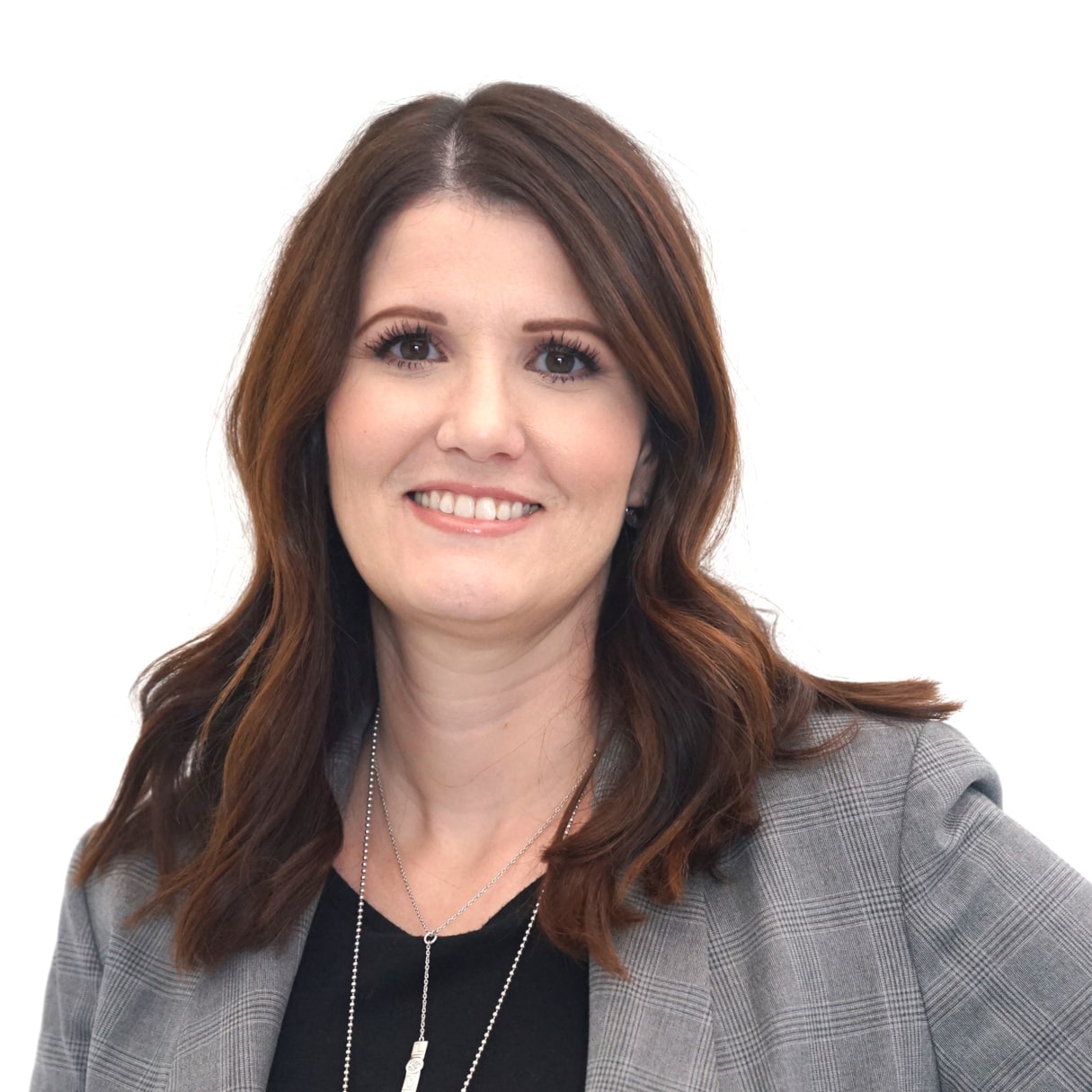 The Law Offices of Mark L. Miller is a nationally recognized firm for our excellence representing consumers. We've helped over 12,000 San Diegans wipe out their debt in successful bankruptcy cases. Our firm offers free consultations, low monthly payment plans and military discounts.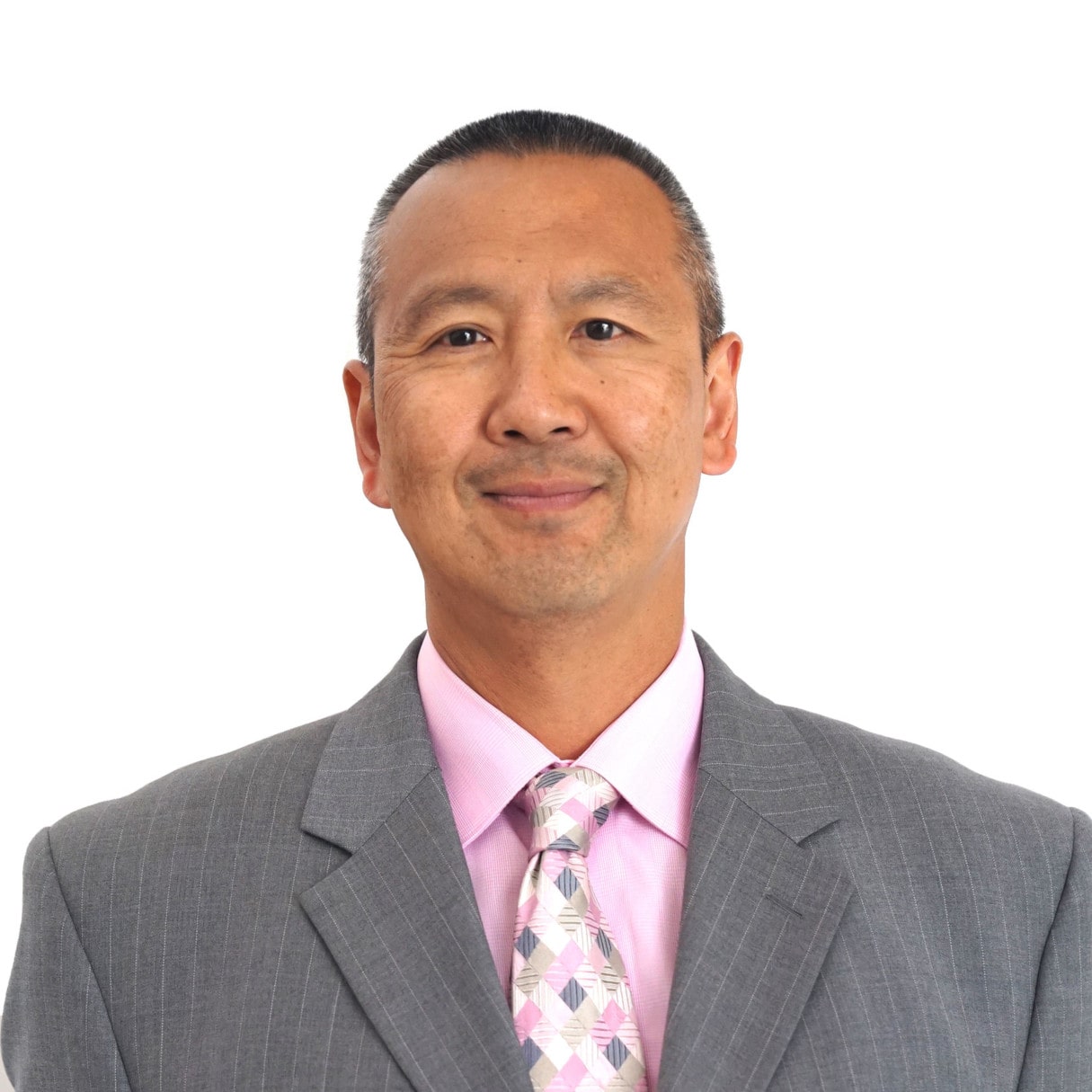 I have been practicing bankruptcy law exclusively for the past 24 years. This is all I do. You will receive personal attention and the best advice. When I advise a client, I treat you like a close friend or a family member. You can be assured that your interests come first with me. The initial consultations are always free.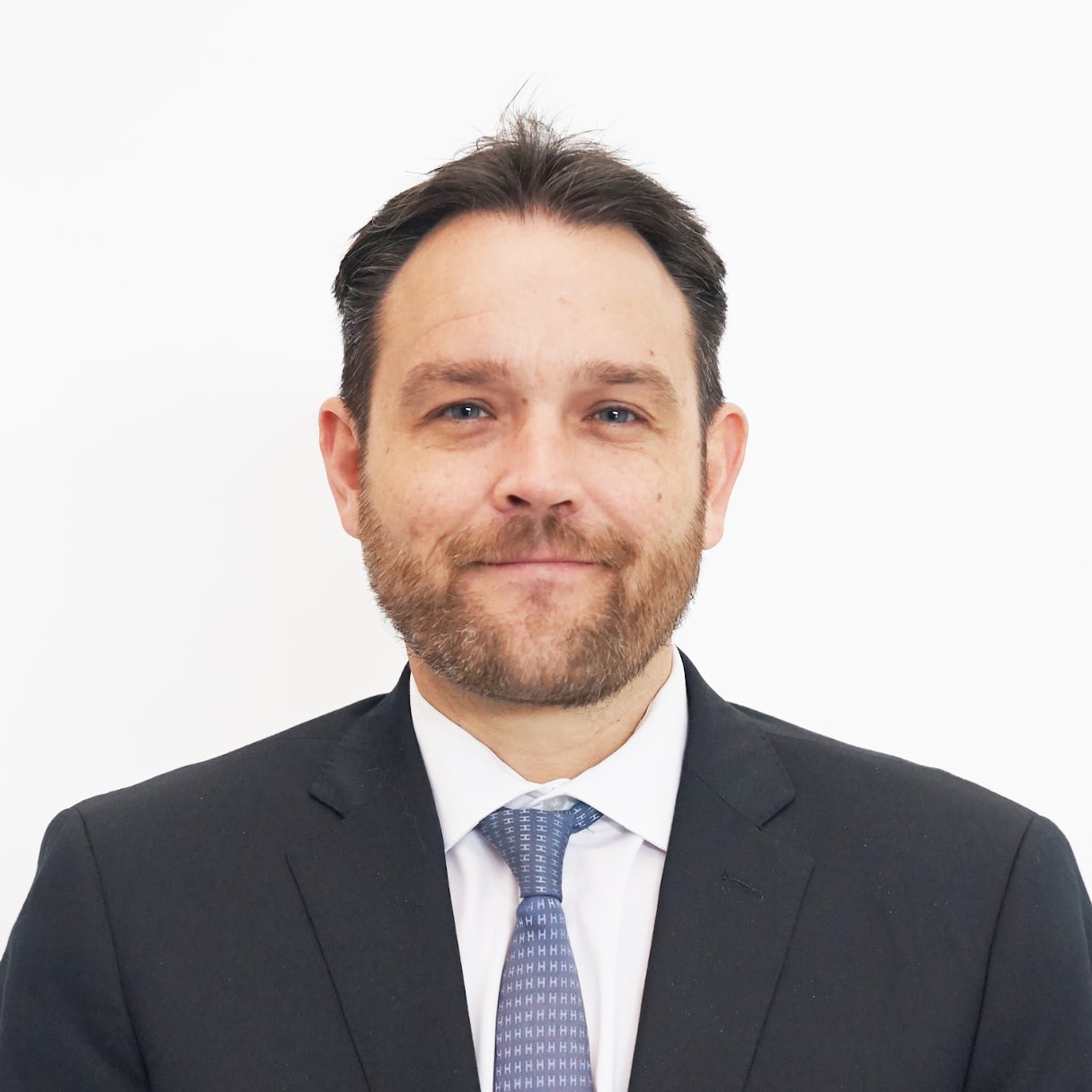 Ahren A. Tiller is a supervising attorney at the Bankruptcy Law Center, APC in San Diego, California. Bankruptcy Law Center is a top-rated law firm with more than 100 years of combined legal experience.