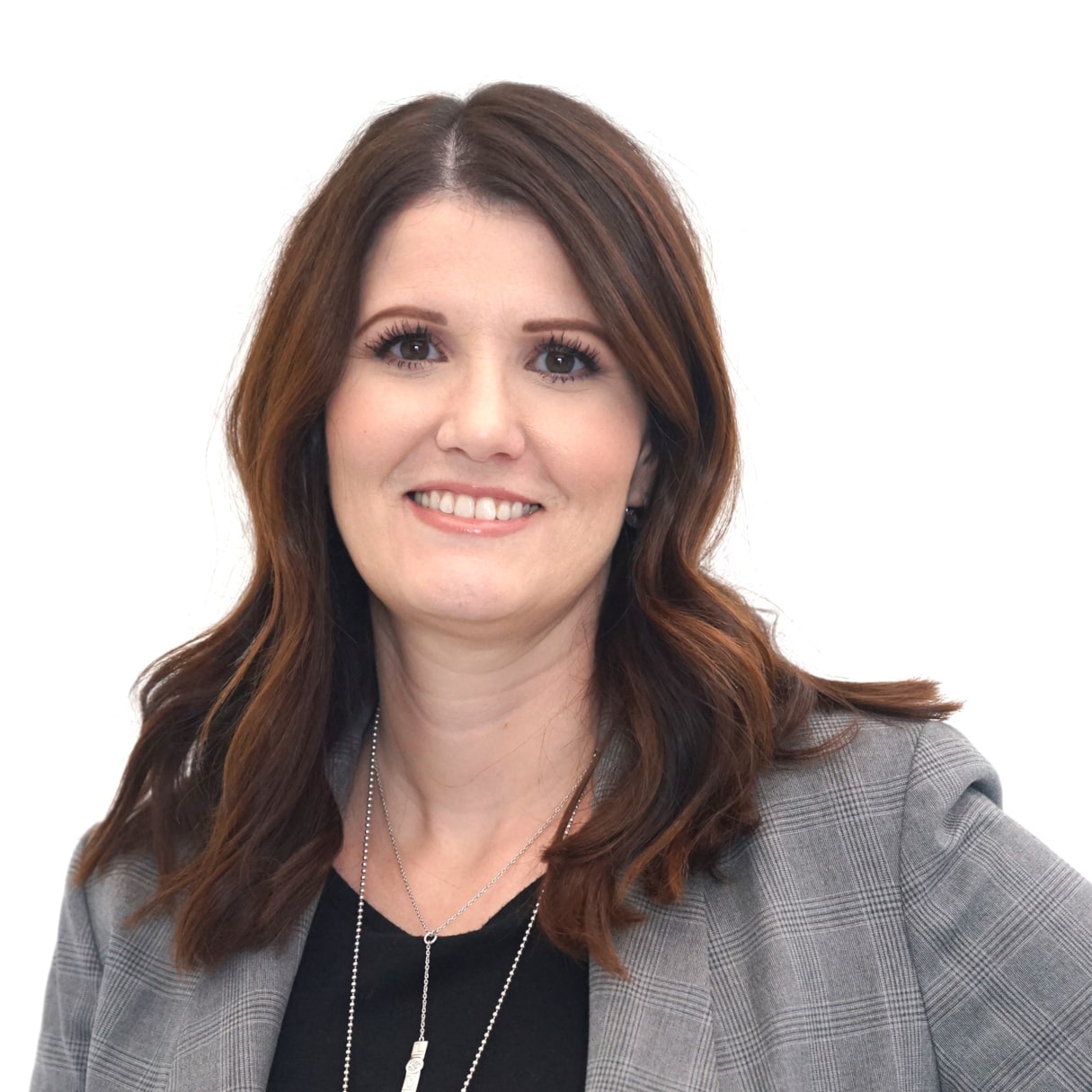 Larissa Lazarus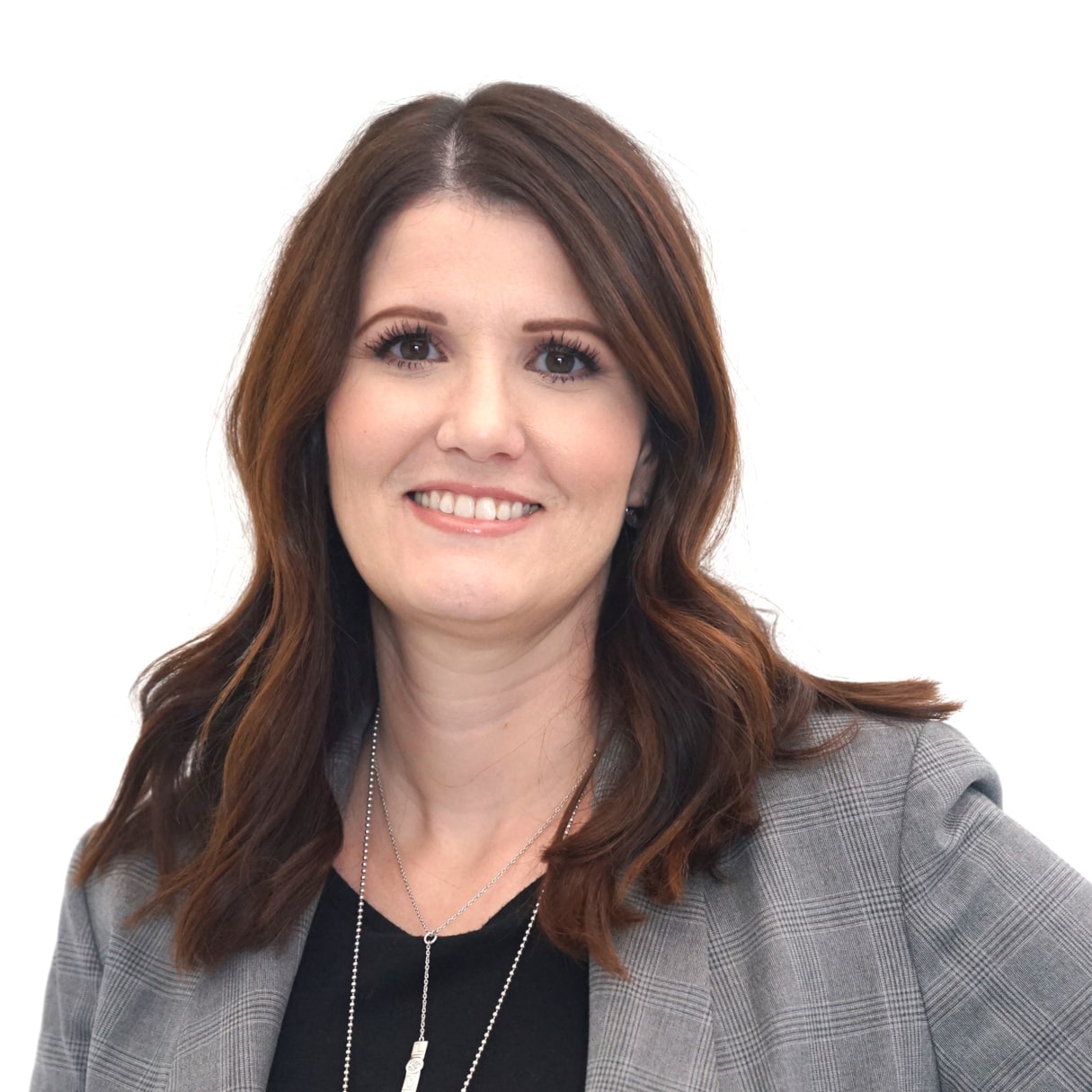 You need to get out of debt and get on the road to financial freedom. With a chapter 7 or chapter 13 bankruptcy you can wipe out credit cards, personal loans, medical bills, car loans, payday loans and even some old tax debt. Experienced attorneys Mark L. Miller and Larissa L. Lazarus will meet with you, review your situation and explain your options. They personally oversee each bankruptcy case and will see your case through to the very end.
The Law Offices of Mark L. Miller is a nationally firm for our excellence representing consumers. We've helped over 12,000 San Diegans wipe out their debt in successful bankruptcy cases. Our firm offers free consultations, low monthly payment plans and military discounts.
Have a Question? Contact Larissa now!
Thank you for your message!
A dealership representative will call or email you shortly. Thank you for choosing Day One Credit!
Check Out Some Other Attorneys You Might Like