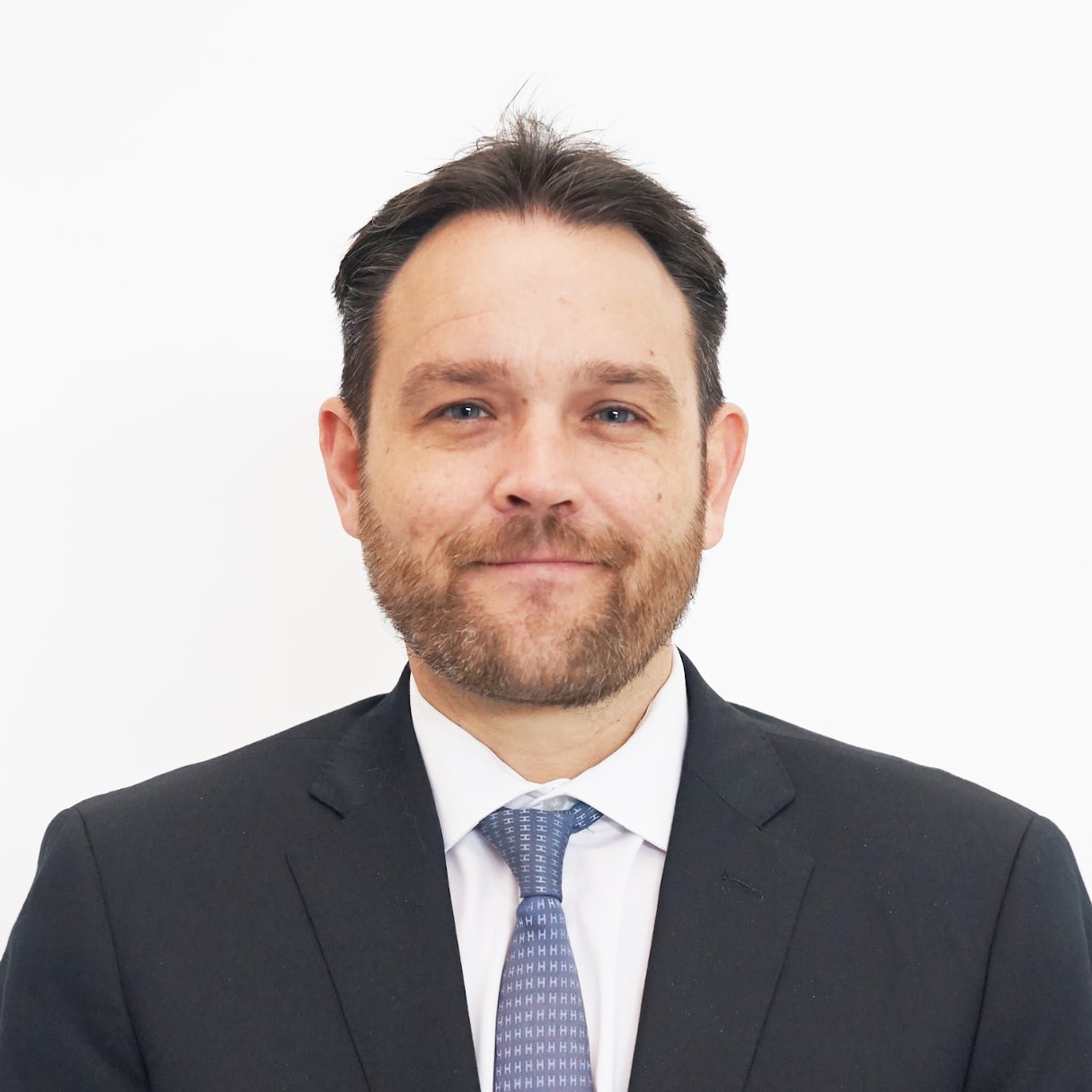 Ahren A. Tiller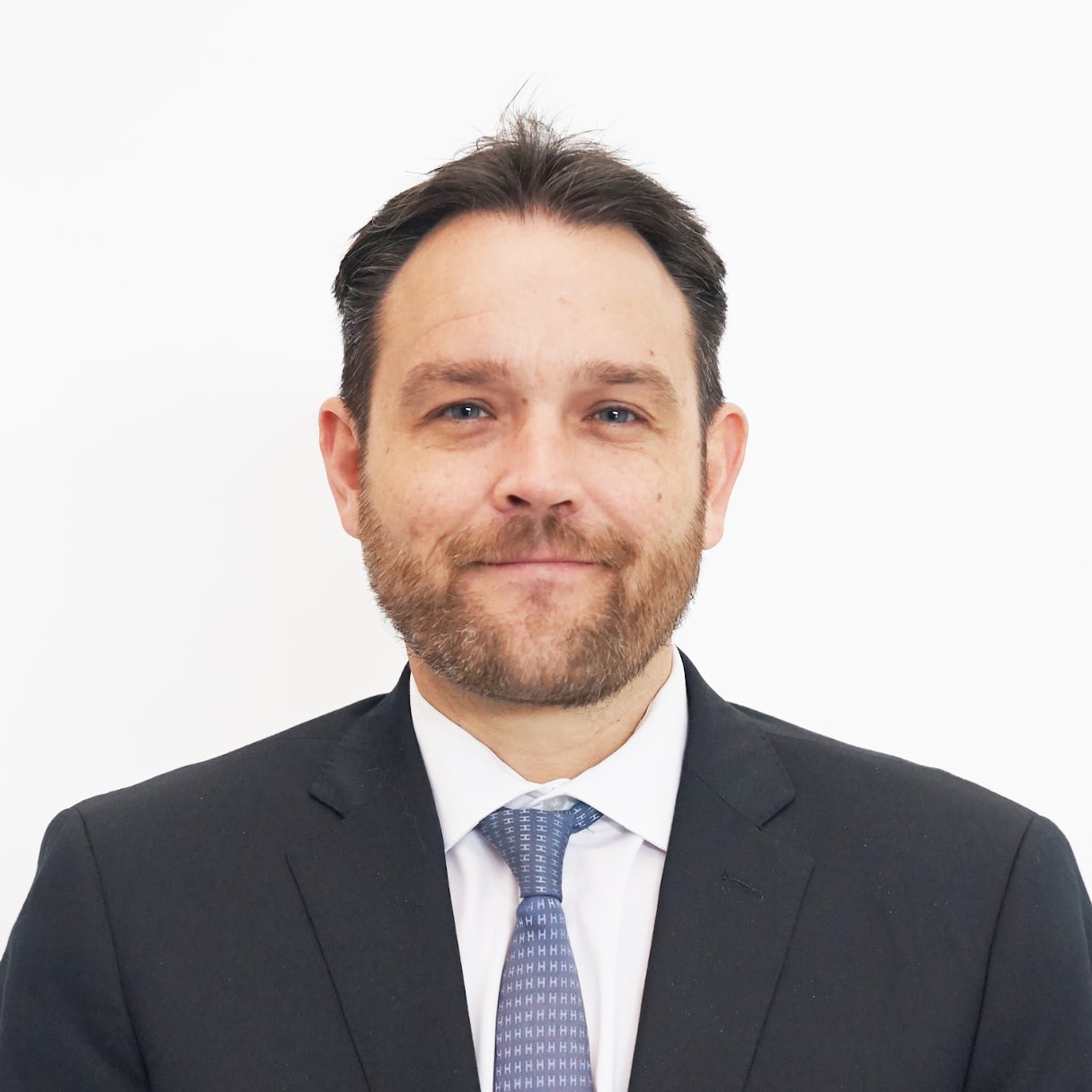 Ahren A. Tiller is a supervising attorney at the Bankruptcy Law Center, APC in San Diego, California. Bankruptcy Law Center is a top-rated law firm with more than 100 years of combined legal experience.
Mr. Tiller has devoted his entire practice to bankruptcy law, and he has achieved notable success assisting thousands of clients with their needs involving Chapter 7, Chapter 13 and Chapter 11 bankruptcies. He is one of only four triple certified bankruptcy law specialists in California, and the prior President of the San Diego Bankruptcy Forum.
Attorney Ahren Tiller is also a proven trial lawyer, who has prosecuted numerous cases to trial, achieving multiple $1 million+ verdicts for his clients. He has also been the class counsel on multiple national class actions on behalf of harmed consumers.
Have a Question? Contact Ahren now!
Thank you for your message!
A dealership representative will call or email you shortly. Thank you for choosing Day One Credit!
Check Out Some Other Attorneys You Might Like