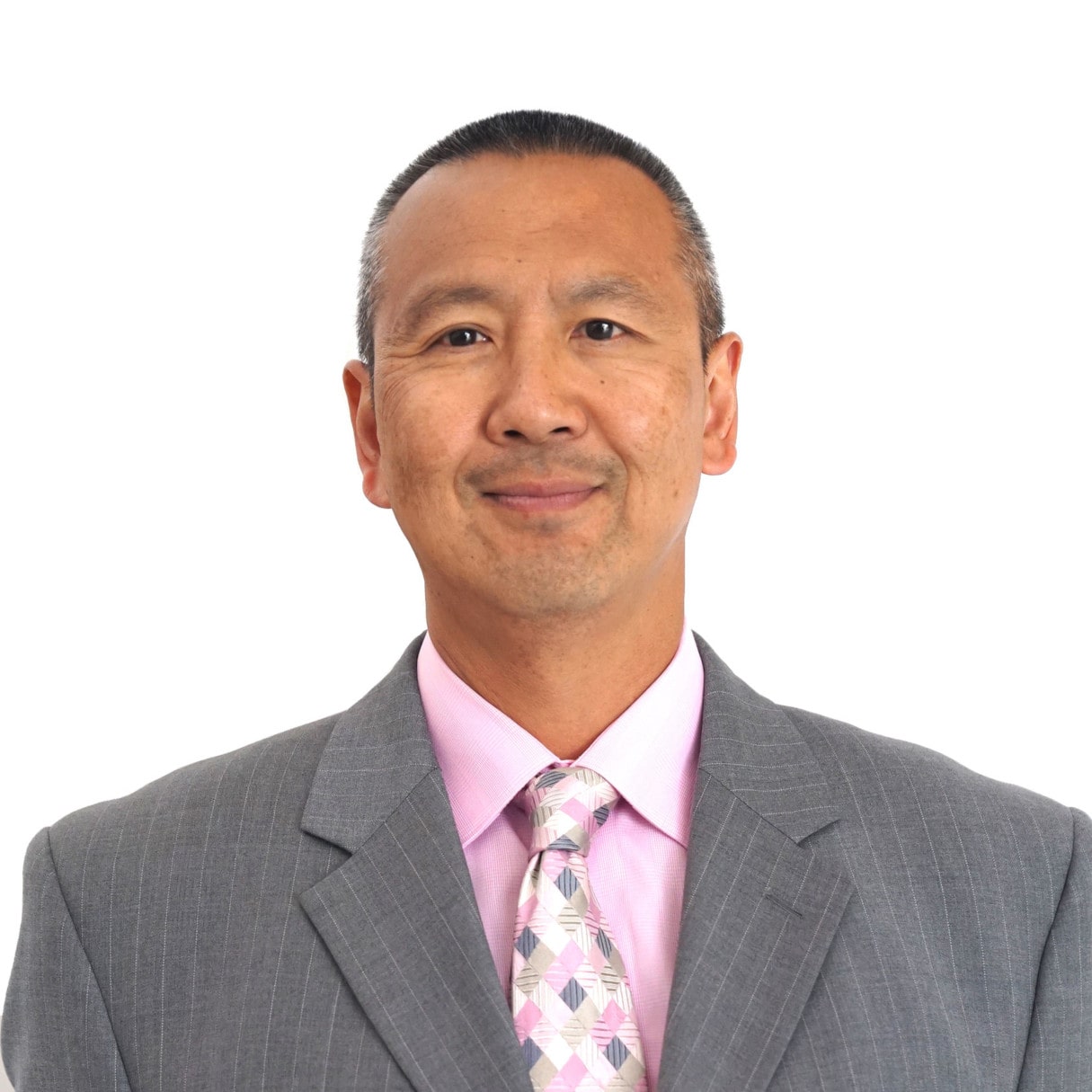 Richard E. Chang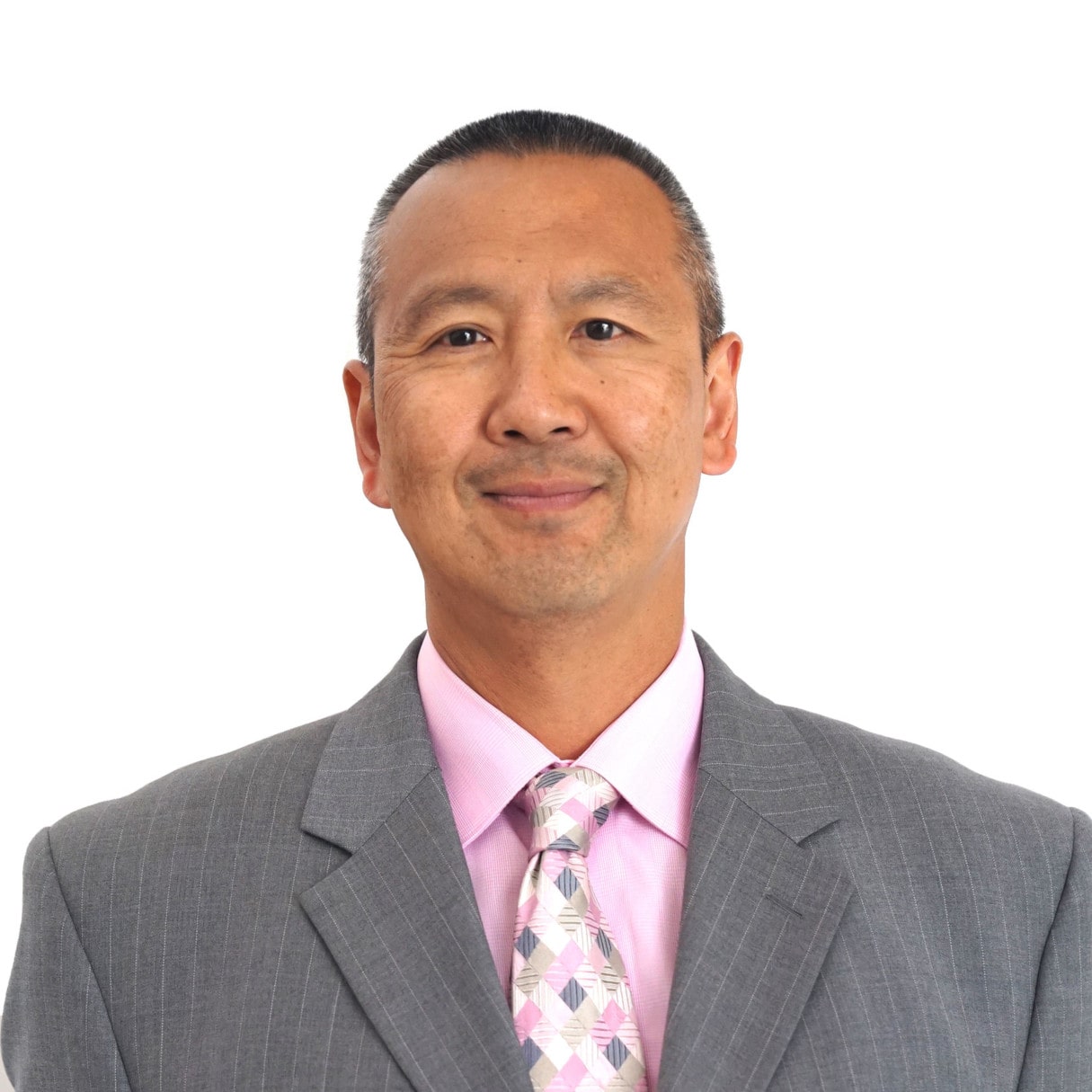 I have been practicing bankruptcy law exclusively for the past 24 years. This is all I do. You will receive personal attention and the best advice. When I advise a client, I treat you like a close friend or a family member. You can be assured that your interests come first with me. The initial consultations are always free. You will not be rushed and all of your questions will be answered. I will quote you a flat fee for my services and I will not pressure you to do anything. You can start a case with me for a small retainer and we will work out a payment plan for the balance that will fit your budget. I respond to all phone calls or emails within 1 business day. With me, you will always come first.
Have a Question? Contact Richard now!
Thank you for your message!
A dealership representative will call or email you shortly. Thank you for choosing Day One Credit!
Check Out Some Other Attorneys You Might Like