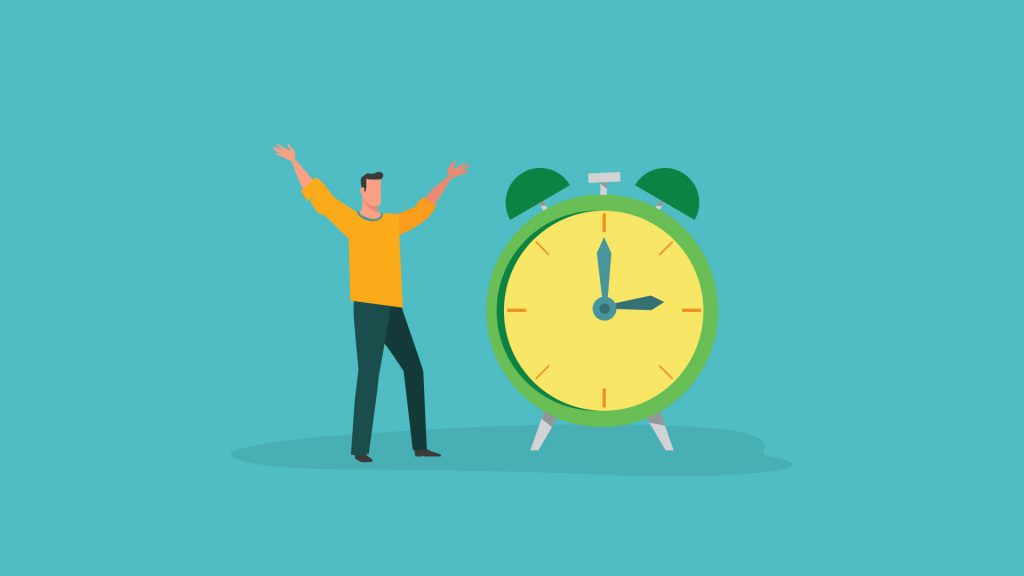 Here's a scenario that happens more often than you might think: You've decided to declare bankruptcy or have already filed for bankruptcy and then your car dies. When this happens, it often puts people in a panic. How in the world can you get a car when you're also dealing with a bankruptcy? Take a deep breath and relax, because Day One Credit can help you find a bankruptcy car loan. However, it's important to keep in mind the right timing when you're seeking a car loan after bankruptcy.
Chapter 7 Bankruptcy Car Loan Timing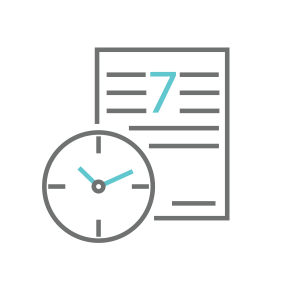 Let's say you're about to file for a Chapter 7 bankruptcy (also called a "straight" or "liquidation" bankruptcy) when you discover you also need to replace your car. What should you do? You know your credit has been spiraling downward, which is why you've decided it is time to file for bankruptcy. In this case, it might make sense to apply for a car loan until after you've filed for bankruptcy. If you apply for a car loan before declaring bankruptcy, some lenders will reject you because of your low credit score and high levels of debt, or might be willing to make a loan but with outrageous terms and interest rates.
But if you wait until after you have filed your Chapter 7 bankruptcy, then you can find a lender that specializes in bankruptcy car loans. This is advantageous because those specialized lenders are more willing to lend to you – they see you've filed for a Chapter 7 and know that most or all of your worst debts are going to be wiped away. In fact, this is one situation where you might actually get a better rate on a post-bankruptcy car loan than a pre-bankruptcy car loan. When you are pre-bankruptcy, lenders are only going to see your troubled credit, whereas when you are post-bankruptcy, a specialized lender sees you're in the process of eliminating debts.
When you're entering Chapter 7 bankruptcy, Day One can begin helping you find the Chapter 7 car loan you need as soon as you have filed and have a case number. There is literally no reason to wait. Many people just assume you have to wait some amount of time before applying, but this is not true. You can apply at Day One the same day you file for Chapter 7 as long as you have a case number.
Chapter 13 Bankruptcy Car Loan Timing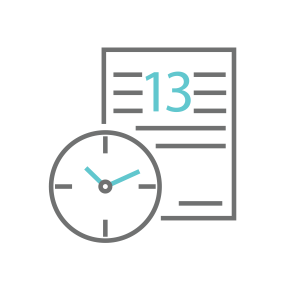 If you're planning to file a Chapter 13 bankruptcy, the same overall timing considerations apply, with a couple major differences. You have to wait a little longer before Day One can help you find Chapter 13 car loan. When you file a Chapter 13, you have to create a reasonable payment plan for the debts being included in the filing, and that payment plan has to be confirmed by the bankruptcy court. Unlike the Chapter 7 scenario where you can file as soon as you have a case number, with a Chapter 13 you must wait until you have a confirmed repayment plan.
In addition to waiting until you have a Chapter 13 confirmed payment plan, you will also need to get an authorization from your assigned bankruptcy trustee or judge in order take on new debt. Because having a car is considered essential for most people to maintain employment and the income needed to stay on track with your Chapter 13 payment plan, the request should be granted. Please check first with your bankruptcy attorney before doing anything!
Consult with your bankruptcy attorney about adding the new post-petition debt to your Chapter 13 bankruptcy. If it's a substantial debt, then it might also be in your best interest to amend your confirmed payment plan to account for the new debt. After all, you don't want the new debt to throw you off from keeping up with your confirmed payment plan.
If you were in an emergency situation where you had to incur the new debt without first seeking court approval, you may still be able to include it in your Chapter 13 and amend your payment plan after the fact by working with your assigned bankruptcy trustee. The trustee might reject your request. If you're already behind on your confirmed payment plan, the trustee will question how you'll be able to take on even more debt. But if the trustee is on board, the motion you file with the bankruptcy court should be approved.
Discharged Bankruptcy Car Loan Timing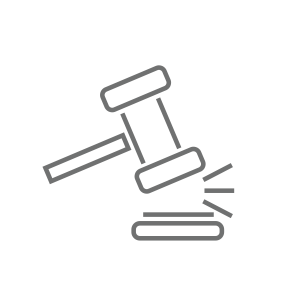 There is a widely-held belief that if you're in the midst of a bankruptcy, you should wait to get a car loan until after your bankruptcy has been fully discharged. It's easy to understand why so many people think this is logical. After all, once the bankruptcy has been discharged, then you have a much better debt-to-income ratio since your worst debts have been eliminated or brought back up to a good current payment status. In addition, people have also heard that lenders want to wait a full two years after discharge before they will consider making a car loan to you. If you don't need to replace your car, then you can go along with those scenarios. But what can you do when your car decides to die before or right after your discharge?
The good news is that while some lenders who don't want to take on any perceived risks won't give you the time of day, other lenders who have developed programs specifically for bankruptcy customers can make sure you get the car loan you need when you need it. Whether your bankruptcy is about to be discharged or was recently discharged, Day One can help you find the discharged bankruptcy car loan that will allow you to get the vehicle you need.
Day One Bankruptcy Car Loan Timing

All the timing issues around getting a car loan after bankruptcy covered so far in this article have been about when you can apply for a loan. Now it's time to talk about timing in terms of how long it takes to find a bankruptcy car loan from Day One. This is one of the major advantages of working with us – we're FAST!
You'll be able to fill out our online loan application in less than five minutes. And once you've submitted your application, you'll hear back from us in a matter of minutes! What happens in that short amount of time? We quickly review your application and make sure we have the information we need. If we need to clarify anything, we'll get in touch. When we see everything is good to go, then your application is sent out to our network of lenders. They send their loan offers back to us and we choose the one with the best terms to present to you. Our process works so well because when multiple lenders compete for your business, you win! If you have questions or need additional information, please feel free to contact us !
At Day One Credit we are experts at finding the best possible bankruptcy car loans in order to help our customers purchase high-quality used cars. We are not lawyers, we do not give legal advice, and nothing we say should be taken as legal advice. Your first step in anything related to bankruptcy should always be seeking the advice and counsel of a qualified bankruptcy attorney.