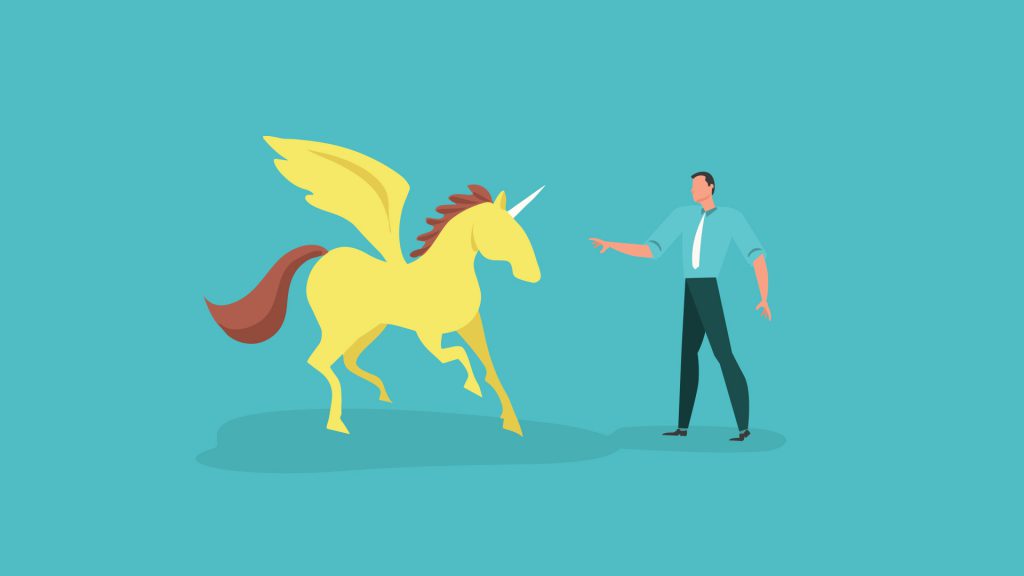 There are a lot of misconceptions out there about bankruptcy. We hope that after reading this article you have a better understanding about bankruptcy and what is and what it is not. Let's set the record straight with 12 bankruptcy myths busted.
Myth #1: Bankruptcy is an Ending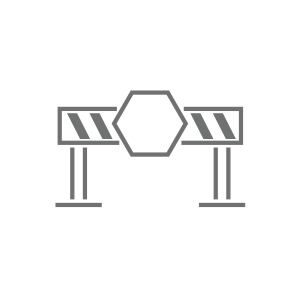 Society has attached a great deal of stigma to bankruptcy. This has made everyone think of it as only the absolute last resort when all else is lost. This stigma makes bankruptcy feel like some kind of awful ending after you've struggled for years to stay afloat even though a mountain of debt has been slowly dragging you down. This is NOT the way to think about bankruptcy! You'll be in a much better place psychologically if you think of bankruptcy not as an ending, but as a beginning. It is the beginning of you taking back control of your finances. It is the beginning of restoring and rebuilding your credit. It is the beginning of your journey towards a much brighter financial future. The way you think about things matters a lot. Think about bankruptcy as a beginning and that will put you in the right frame of mind to make the most of your second chance.
Myth #2: Bankruptcy is a Failure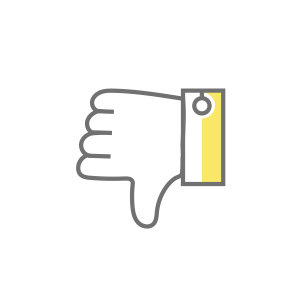 Are there people who end up filing for bankruptcy because they indulged poor spending habits over too much time? Yes, of course there are. But it's simply wrong to think that everyone who declares bankruptcy must be irresponsible. All it takes is a major medical crisis or series of medical emergencies to find yourself unable to keep up with payments. Health insurance is great, but rarely pays for everything when it comes to a major illness or chronic condition or accident, saddling you with unmanageable debts. As a matter of fact, medical expenses are the number one cause of bankruptcy, followed by job loss, excessive credit card use, and divorce/separation. Sometimes life throws you such a curve that bankruptcy is actually the most responsible thing you can do for your financial future!
Myth #3: Bankruptcy Ruins Your Credit Forever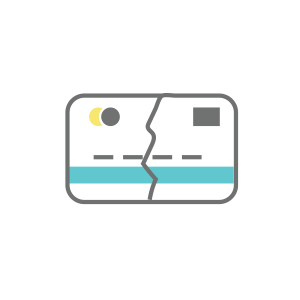 The effect of bankruptcy on your credit score actually varies widely depending on the details of your particular situation. If your credit score was already tanking, filing for bankruptcy might actually cause it to improve when the discharge of included debts is complete. After all, if you have roughly the same income as before, then your debt-to-income ratio will be much better than before. In other cases, bankruptcy does lower your credit score further. And yes, the bankruptcy stays on your credit card for 7-10 years for all potential lenders to see when they pull your credit report, but it will be only one factor of many that they look at. There's a wide misconception that bankruptcy automatically prevents you from getting new credit or taking out new loans. Not necessarily! In fact, there are plenty of lenders out there who specialize in helping bankruptcy customers get the credit they need. Of course, you will likely have to settle for significantly higher interest rates than people with excellent credit and no bankruptcies, but the situation is not nearly as bad as many people seem to think.
Myth #4: You Lose Everything in a Bankruptcy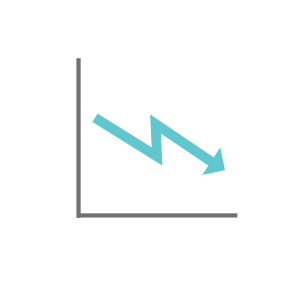 Some people think that when you declare bankruptcy they're going to take everything you own. This is because a Chapter 7 bankruptcy is also called a "liquidation" bankruptcy. Yes, the bankruptcy attorney can take your property and sell it off to pay some of your creditors at least some of what you owe them. In many cases, people filing for bankruptcy don't have a lot of property that would be even be eligible for liquidation because it is exempt. Exemptions vary from state to state, so you'll want to check your state's bankruptcy laws. For the most part, you will not have to worry about keeping your home, your car, your retirement fund, or your personal possessions (household goods). The better way to think about bankruptcy is that it is a way for you to protect most of your property.
Myth #5: You Can't Get a Car Loan in Bankruptcy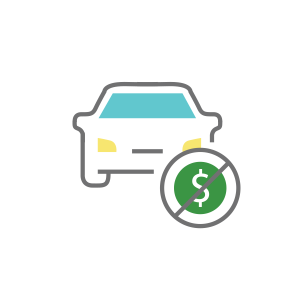 Many people think you're automatically disqualified from getting a car loan when you have an open bankruptcy. Many also think that even after your bankruptcy has been discharged that car lenders won't even consider lending to you for at least a couple years. While both of these scenarios may be the case with some lenders, there are lenders who have specific programs designed especially for bankruptcy customers. As previously mentioned, you're probably going to pay a higher interest rate, but you may be able to get a loan. This is good news for people who declare bankruptcy and then suddenly discover they need to replace their car. So you may be able to not only get a car loan while in bankruptcy, but you may also enjoy the potential benefits of getting a bankruptcy car loan! To name a few: restore your credit, get out of a bad car loan, drive a better car and more.
Myth #6: Filing Bankruptcy is Expensive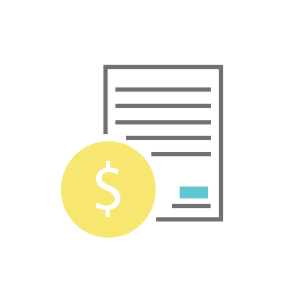 The actual cost that the bankruptcy court charges you to file is not a lot of money. In the Southern District of California, the fees are $335 for a Chapter 7 and $310 for a Chapter 13. However, this does not include the cost of having a bankruptcy lawyer you help you – which is definitely recommended as it can be a complicated process to understand and is not something you should try to do on your own. Attorney fees do vary from market to market, but in the Southern District of California, the fees typically fall within a defined range. The range of what attorneys charge for a Chapter 7 bankruptcy can be from $1,000 to $1,600, with the average being $1,560. A Chapter 13 bankruptcy is more complicated, so the range can be from $3,300 to $5,000. These figures may sound like a lot, but when you consider that you're going to get rid of many more thousands of dollars of debts, it's really a small price to pay to regain control of your financial life.
Myth #7: It's Hard to Find a Good Bankruptcy Attorney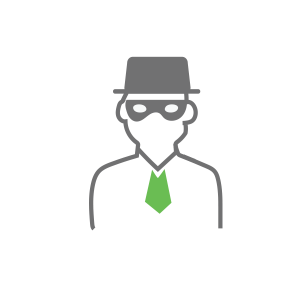 For the most part, bankruptcy attorneys are no less and no more scrupulous than most attorneys. There are what's known as "bankruptcy mills" who are all about handling as high a volume of cases as possible. In these firms, paralegals are doing most of the work and you might not even see the actual attorney handling your case until it's well underway and time for the meeting with creditors. This type of bankruptcy law firm is not scamming you, but they probably aren't going to give you the kind of personal attention you deserve when going through a stressful process. Anyplace that treats you more like a case number than a person is one to avoid. Go with a small firm or solo bankruptcy attorney who is willing to sit down with you, talk you through the process, answer your questions, and wants to understand your particular needs and situation. Day One knows some experienced bankruptcy lawyers and recommends working with any of the individuals or firms listed on our recommended bankruptcy attorney page. Please read our article on how to choose a bankruptcy attorney to fit your needs.
Myth #8: Bankruptcy Eliminates All Your Debts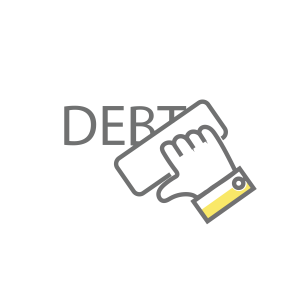 This is a myth many people believe, but the answer is definitely NO – bankruptcy will not make ALL your debts go away. There a number of types of debt that are automatically disqualified from being included in bankruptcy, including back alimony and/or child support, student loans (except in rare cases), some back taxes, and any fines you owe from violating laws. These are among the debts that will not be included in your bankruptcy. There are also some debts you won't want to include because you want to keep the property linked to them, like your mortgage and your car loan. In some cases you'll want to sign a "reaffirmation" agreement with those lenders so they know you're committed to keeping up your payments on those debts because you need a place to live and a car to drive!
Myth #9: Bankruptcy Ruins Your Spouse's Credit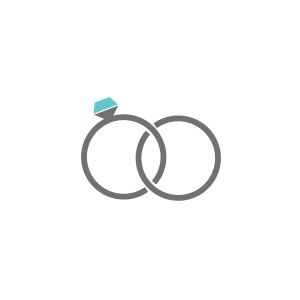 If you're married, both spouses do not have to file bankruptcy. If one spouse has run up $60,000 in credit card debt only in their own name, that spouse can declare bankruptcy individually with no repercussions on the other spouse. In other cases, both spouses will want to file a joint bankruptcy together. Either way is fine depending on your circumstances, but being married doesn't mean you both have to file, or that one spouse filing ruins the other spouse's credit.
Myth #10: Bankruptcy is a One-Time Option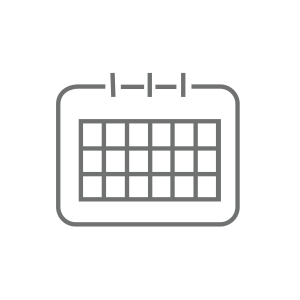 Filing for bankruptcy once doesn't mean you're forever barred from doing it again. But there are some limits in order to keep people from becoming serial bankrupters who are just taking advantage of the system to live extravagant lifestyles by accumulating debt and then declaring bankruptcy. If you file for Chapter 7 bankruptcy, you will have to wait a full eight years before you can do it again. If you file a Chapter 13, you have to wait at least two years to do another one. If your previous bankruptcy was a Chapter 7 and you decide to go with a Chapter 13, you can do that in just four years after a Chapter 7. These laws were changed back in 2005 to encourage wealthier people to move towards Chapter 13 because more debts get paid back in a Chapter 13 bankruptcy. A Chapter 7 followed by a Chapter 13 is sometimes called a Chapter 20. If your previous case was a Chapter 13 and you want to go for a Chapter 7, you'll have to wait six years after your Chapter 13.
Myth #11: Everyone Will Know You Filed for Bankruptcy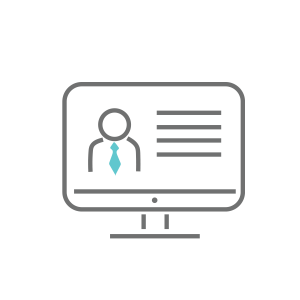 Yes, there was a time when it was fairly common for local newspapers to mention names of people who filed for bankruptcy. There are few newspapers who still do it (very few, luckily). It seems like filing for bankruptcy should be your private business, right? Unfortunately, because it's a federal court proceeding, it is a matter of public record. This is why you might notice you suddenly start getting lot of mailings for debt relief programs or credit card offers or offers for other kinds of loans. There is a whole industry that has developed around serving bankruptcy customers, some of it good and some of it bad, and they can get access to your mailing address through public domain records.
Myth #12: Filing Bankruptcy Could Get You Fired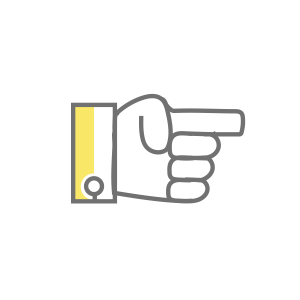 Thank goodness this one is totally a myth! Now, there may have been a time when some employers were worried that someone who declared bankruptcy would be in such dire financial straits that they might steal from the company. To prevent that from happening, there is in fact a law about it. Federal law (11 U.S.C. Sec. 525) prohibits any employer from discriminating against you because you filed bankruptcy. In reality, this isn't something that's going to happen. There are very few cases where that law has to be invoked – but it's there if you need it!
Now that you know the common misconceptions about bankruptcy, you may be closer to deciding if filing for bankruptcy is the right choice for you. We recommend seeking help from a professional bankruptcy attorney to determine if you should file or what type of bankruptcy is right for you.
At Day One Credit we are experts at finding the best possible bankruptcy car loans in order to help our customers purchase high-quality used cars. We are not lawyers, we do not give legal advice, and nothing we say should be taken as legal advice. Your first step in anything related to bankruptcy should always be seeking the advice and counsel of a qualified bankruptcy attorney.