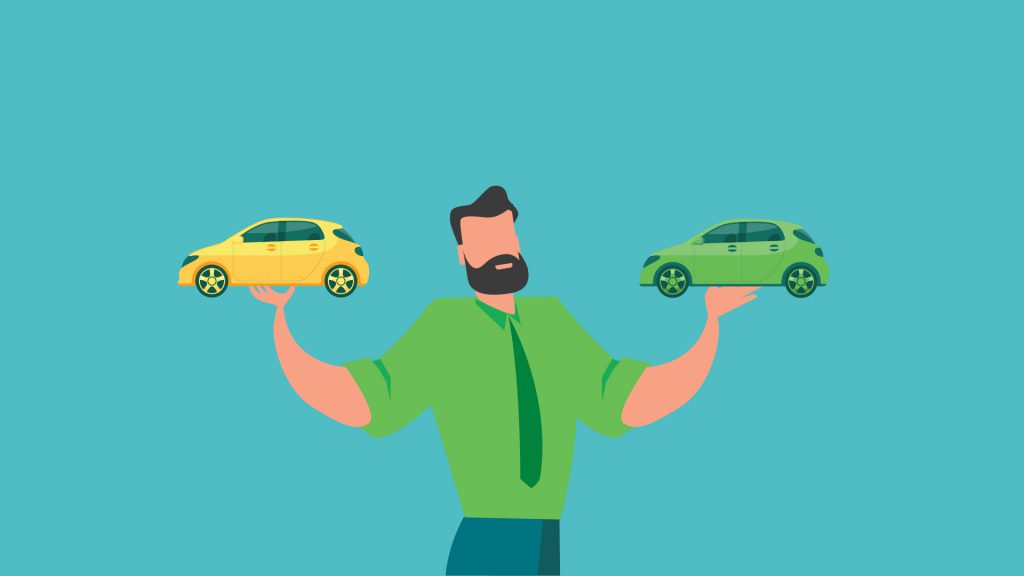 Whether you're in the middle of or about to file for either a Chapter 7 bankruptcy or a Chapter 13 bankruptcy, getting the car you need is possible with a bankruptcy car loan. But one thing you have to consider very carefully is what you'll select for your next ride. This article provides guidance on bankruptcy car loan car choices so you'll have the information you need to make an informed decision.
Is a Bankruptcy Car Loan a Smart Choice?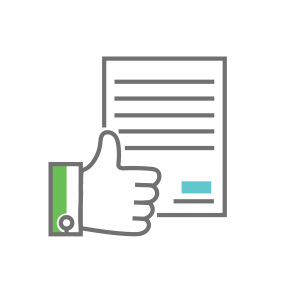 Filing for bankruptcy might be the best thing you can do when you want to retake control of your financial life and get out from under a mountain of debt. But what happens when you discover you also need to replace your car at the same time? If you haven't already filed for bankruptcy, work with a qualified bankruptcy attorney to determine if you should file. If you do file, then you can start working with lenders who specialize in bankruptcy car loans. They may even be able to get you an interest rate better than trying to get a traditional loan before you file. This is because some lenders are only going to look at your low credit score and reject your application. But with bankruptcy car loan specialists, they will look past your low credit score to see how you're taking actions to eliminate or reduce your debts, which puts you in a better position to take on a new car loan.
What NOT to do with Bankruptcy Car Loan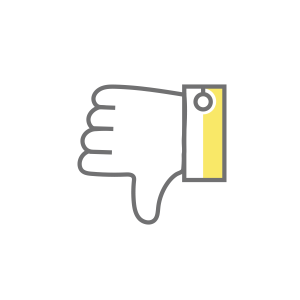 Remember that the whole point of filing for a Chapter 7 bankruptcy or Chapter 13 bankruptcy is to make a fresh start. You want to make smart choices to make the most of your second chance. Unfortunately, we've seen far too many people make one or more serious mistakes. Here are seven things you don't want to do:
Don't buy a car for cash.
This would be a serious mistake if you have filed for bankruptcy. Why? Remember that filing for bankruptcy means your credit score is in serious disrepair. One of your primary objectives should be rebuilding your credit so you'll be in good shape for your financial future. Paying cash for a car won't help you rebuild your credit. One way to rebuild your credit is to get a new loan and make on-time payments. A bankruptcy car loan is a great way to do this.
Beware of a BHPH car loan.
BHPH is an acronym that stands for "buy-here-pay-here" car dealerships, meaning they offer what is called "in-house financing." Be sure to find out if it is a reputable dealer! We've heard that some BHPH dealerships are notorious for saddling customers with horrible loan terms. At Day One, we rely on a network of fresh start program lenders we've developed over years of helping bankruptcy customers.
Don't buy an older car with high miles.
When you make the mistake of buying an older vehicle with high miles because the price seems too good to pass up, you're running the big risk of paying a lot more over time in repairs because the car isn't in good shape.
Don't buy an expensive luxury car.
Even if you were to get approved for a loan to cover an expensive luxury car, this would be a mistake because the monthly payment is probably going to be a big stretch for you. Then you may be shocked at how expensive it is to maintain and insure a luxury car properly. Before you know it, you're trapped in a loan and a car you can't handle financially, which is the exact situation you don't want to be in when you're trying to restore your credit after a Chapter 7 bankruptcy or a Chapter 13 bankruptcy.
Don't buy a brand-new vehicle.
Buying a brand-new vehicle seems like a good idea because you know it ought to be reliable for years, but what you're not considering is the depreciation factor. A new car drops in value by at least 10% as soon as you drive it off the lot, and continues to depreciate by at least another 10% during the first year. It continues to depreciate by anywhere from 15-25% for another several years. The downside of this is that you'll be "underwater" or "upside" down on the loan for years, meaning you'll owe more on the loan than the car is worth. Buying a high-quality used car that's a newer model with lower miles means you don't take as much of a hit from depreciation – the previous owner took the hit. You get a lot more car for a lot less money when you buy the right used car.
Don't buy a salvage car.
Salvage cars seem like an attractive choice because they are so cheap, but buying one is one of the worst mistakes you could make. On the surface it looks like it's fine, but how do you know it was repaired properly? Salvage vehicles almost always end up having all kinds of serious problems that end up costing you way more to fix than you could imagine. We recommend never buying a salvage vehicle!
Don't buy a car you can't afford.
When you're trying to rebuild your credit after filing a Chapter 7 bankruptcy or a Chapter 13 bankruptcy, you need to be very careful about how much new debt you take on with a bankruptcy car loan. If you aim too high and buy a car you really can't afford, you could end up missing payments or defaulting on the loan, which won't help your credit. By making sure you buy a car you can afford, you'll be able to make the on-time payments needed to restore your credit. Stay on the safe side and set yourself up for success with a car you can definitely afford.
Best Cars for Bankruptcy Financing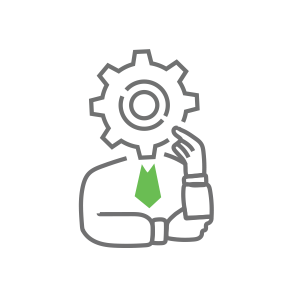 By listing seven of the big mistakes we've seen people make when they need a car during or after a Chapter 7 bankruptcy or a Chapter 13 bankruptcy, it should now be clear what you should focus on to make smart choices with a bankruptcy car loan: You want to spend time figuring out what you can comfortably afford for a payment, then find a newer used car in great shape with low miles. Here are the kinds of cars satisfied customers have purchased recently with a bankruptcy car loan:
Nissan Altima
Hyundai Sonata
Toyota Camry
Toyota Corolla
Kia Optima
Hyundai Elantra
Nissan Sentra
Honda Accord
Dodge Journey
These are the kinds of cars that our customers have found to be reliable and affordable choices for a bankruptcy car loan.
But there are some other smart choices you can make that will help ensure you get the most out of your purchase and protect yourself financially. One of the most important things is making sure you get GAP (guaranteed asset protection) insurance. If your car gets totaled, the insurance company is going to pay out the market value of the vehicle. The amount of the insurance payment will probably not be enough to cover the full balance of what you owe on your loan. GAP insurance will cover that difference – and it's an inexpensive way to make sure your loan will be paid in full if the car is a total loss.
It might also make sense to purchase a service contract with your vehicle. If your car suddenly breaks down or needs repairs, a service contract takes the sting out of getting the work done. Service contracts vary in terms of how long they last, what is covered, and whether or not there is a deductible. They often include roadside assistance and rental car reimbursement as well. At Day One, we'll help you figure out what kind of service contract will best serve your needs.
Day One Credit: Your Bankruptcy Car Loan Specialist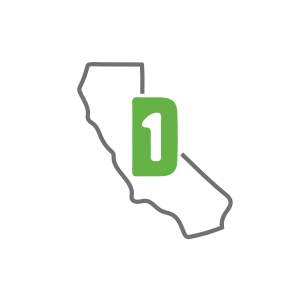 If you're dealing with a Chapter 7 bankruptcy or a Chapter 13 bankruptcy but also need to replace your car, Day One Credit is ready to help you make all the smartest choices to find a bankruptcy car loan. Our network of lenders are the ones who specialize in meeting the needs of bankruptcy customers, and when they compete for your business, you come out ahead! Our fast online application process will get you an answer in a matter of minutes and you'll be ready to make the most of the fresh start filing bankruptcy gives you to rebuild your credit. Need more information or have questions? Contact us today!
At Day One Credit we are experts at finding the best possible bankruptcy car loans in order to help our customers purchase high-quality used cars. We are not lawyers, we do not give legal advice, and nothing we say should be taken as legal advice. Your first step in anything related to bankruptcy should always be seeking the advice and counsel of a qualified bankruptcy attorney.